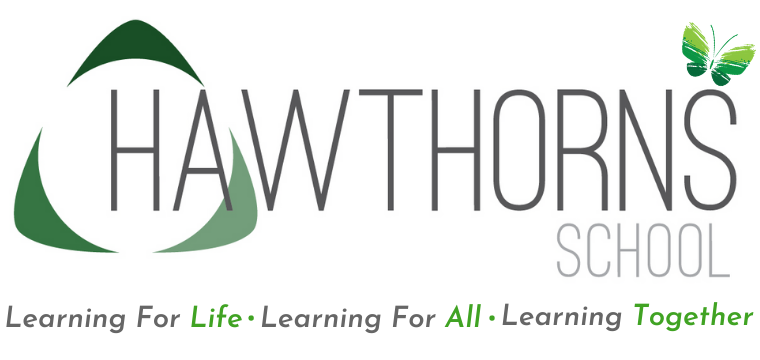 Sunnyside Moss Campus, Lumb Lane,
Audenshaw, Manchester M34 5SF
Tel: 0161 370 1312
Fax: 0161 301 5375
Email: admin@hawthorns.tameside.sch.uk
Website: www.hawthornsschool.org
Head of School: Mr Pierre Coiffait
Wednesday 25th March 2020
COVID-19 and Hawthorns School closure update
Dear Parent/Carer,
There is little to report that is new today. I have been asked to remind everyone to ensure they keep washing their hands regularly and thoroughly to keep the virus at bay. The pandemic is likely to spread very quickly over the next 2 to 3 weeks, so this is more important than ever.
We have also been made aware of an email scam that is currently doing the rounds. It asks for personal banking information to support parents with free school meals claims. Please don't respond to this and delete it if you receive one. No one should be asking you for personal financial information. Unfortunately, while times like this will bring out the best in most people as they respond to a national emergency, it will also be seen as an opportunity for those who will show their worst side. Be vigilant.
Finally, if you haven't heard from us in the last couple of days, our class teams will be checking in with you to ensure things are OK. We've struggled to get in touch with a small number of families – they are obviously isolating really well – so please check your answerphone and voicemail messages. We want to make sure all of our families stay in touch and we can check everyone is safe.
Keep up the good work everyone, I know it's tough but you are making a sterling effort to fight this threat.
Pierre Coiffait
Pierre Coiffait