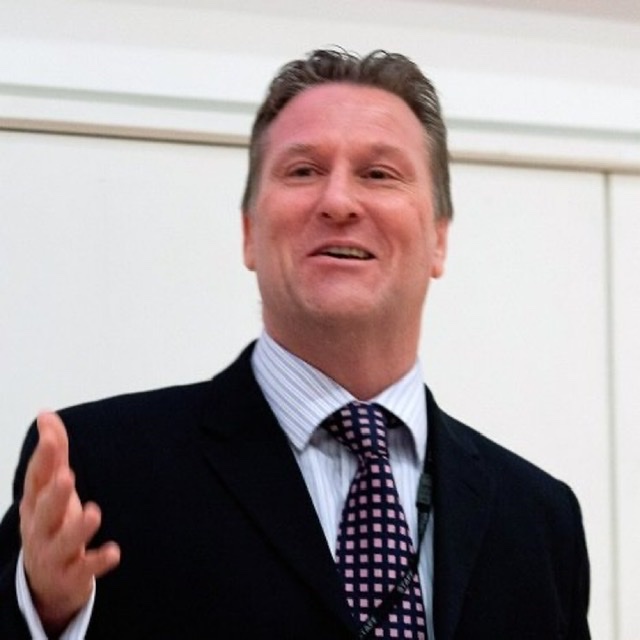 Please see the following message from Graham explaining that all our schools within the trust will remain closed on Monday 4th January:
Hawthorns School will be closed to staff and pupils on Monday 4th January 2021. Further updates will be sent to parents via Parent App and/or email. Please see the following message from Graham Quinn New Bridge CEO
I'm sorry to have to contact you on New Year's Eve.
As many of you will have seen there has been lots of information about schools delaying their openings until later in the New Year.
I have just chaired a meeting of all our Heads, and we have agreed on the following cause of action.
All of our schools will remain closed, for children and young people, on Monday, so we are able to evaluate and review Tier 4 risk assessments.
There are many issues that need to be assessed including (but not restricted to)
• Assessing the risk of a more transmissible virus,
• The implications on school organisation,
• The staffing solutions to maintain a safe working environment
• the closure of certain community placements,
• the implications of the lateral flow testing system etc.
A small number of staff will be expected to work, on site, as usual. This is primarily to support around the delivery of the lateral flow tests, complete the cleaning schedule and deal with questions from families. Head of sites will contact you directly if this affects you.
As yet, we are still awaiting specific advice from the Department for Education on many, many issues. This is making planning incredibly challenging.
With regards to Monday, we wanted to give you as much notice as possible so that you are able to make appropriate plans.
I can only apologise for the inconvenience, but I can assure you all that our main priority remains the safety of all our children, young people, our communities and yourselves.
Have a peaceful New Year
Graham