Maple Class Staff
Class Teacher - Miss J. Birchall
Teaching Assistant - Mrs R. Holness
Teaching Assistant - Mrs R. Simmons
Spring Term 19/20 (Jan to April)
This term our topic is: Poles Apart (geography)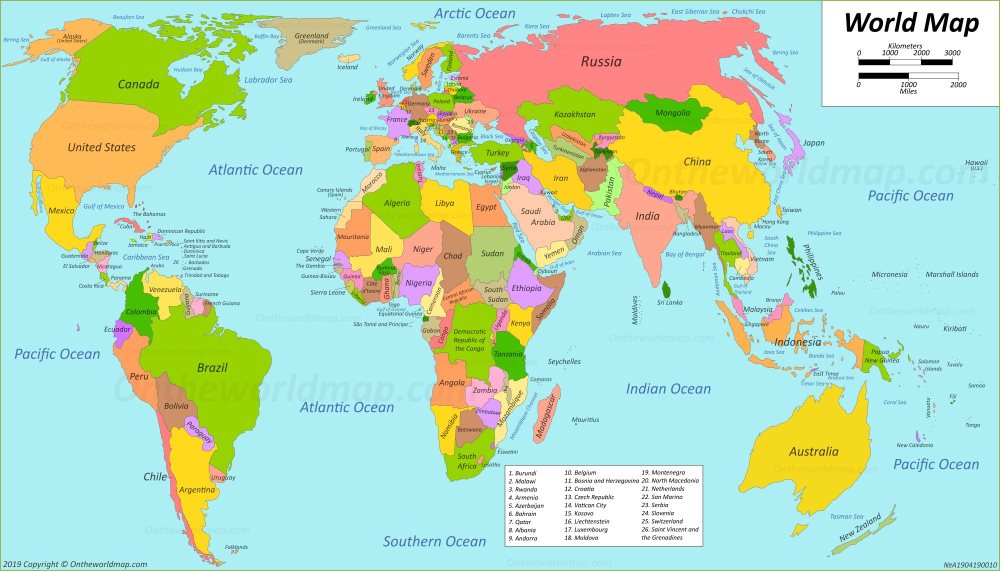 Week 1: Where do we live?
Week 2: North and South Pole
Week 3: Asia and Chinese New Year
Week 4: Europe- Spain and France
Week 5: Africa and Safari
Week 6: Australia, bush fires and WWF
Week 7: South America and Rainforests
Week 8: North America and Disney
Week 9: Oceans
Week 10: Weather around the world
Week 11: Conclude learning
Useful links;
Continents song
Oceans song
Facts about the continents
Numeracy
Alongside our individual maths targets, we are exploring;
Maths mastery: Arrays and part and part whole models (calculations)
Halving (fractions)
Maths Application: Time
Useful links;
Arrays
Part part whole models
Time
https://youtu.be/0Yq_rztquuU (for o'clock)
Literacy
Our writing expectations are;
Writing on the line
Capital letters in the right place
Finger spaces
Adjectives
Full stops
Conjunctions (green group)
Useful Links;
Speaking and Listening
This term we are focusing on;
Peer play skills
Interacting with a peer
Discussions with a peer group (green group)
Useful Links;
Social and Emotional
We are working on the new whole school scheme- Zones of regulation.
We are understanding which emotions link to the 4 zones (red, yellow, blue and green).
We are understanding which tool to use to be in the green zone (ready to work).
Useful Links;
Simple song about what the zones are-
Identifying emotions-
Some situations linking to the zones-